Kinzcash Control
Mood:
chatty
Topic: Webkinz World

My Song
Click that link above to get a 70's song
Hello again! Sorry its been a while...
I have some advice for you. Controll your kinzcash!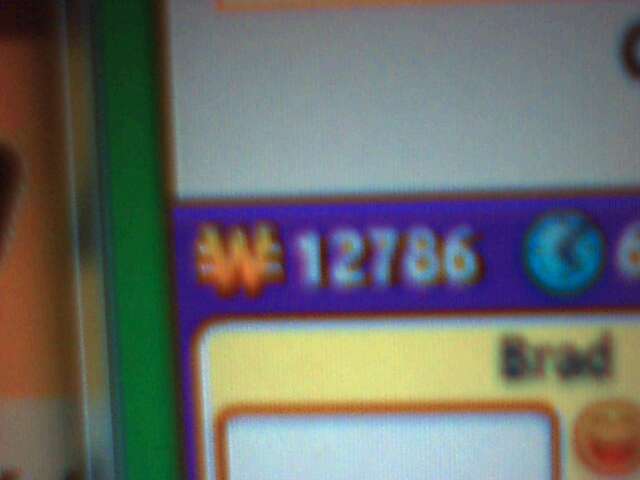 See that amount of kinzcash above? That's how much kinzcash I had before.
Now, I have 47,000 kinzcash because:
I have 25 webkinz now
I got rid of unwanted items
I created a goal to stop at
I created a goal to stop at after once spoiling my webkinz.
I went down to 900 kinzcash the first time I did.
The next time? 12,441! Because I created a goal.
Now, since I have 25 webkinz, and 47,000 kinzcash...
You know why it's raising up higher? B/C
1. I got more webkinz
2. I didn't spoil
3. I remembered about the goal
So remember, control your kinzcash, and don't spoil your webkinz.
© 2008 Tripod Community 247 ®
Posted by sparkydog8 at 3:27 PM EST
Updated: Saturday, 17 January 2009 3:52 PM EST